Connection is not Infection
The most important thing that humanity can take a stand on is, connection is not infection.
Are you ready to welcome in a positive vision where our connection breeds hope? Sign the Declaration below.
Take a Stand: Sign the Connection Is Not Infection Declaration
Declaration Coming Soon...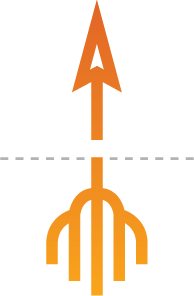 The Connection is Not Infection Declaration